Mars (U.S.A.) announces M&M's Caramel!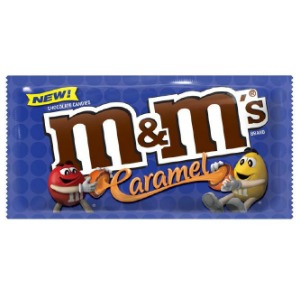 Mars (U.S.A.) has announced a new addition to its M&Ms range — M&M's Caramel – a creamy caramel centre covered in milk chocolate, decked out in a signature colourful shell.
Caramel M&M's are expected to hit the US market in May 2017, but unfortunately there has been no statement about M&M's Caramel being released in Australia yet.