Miguel Maestre's – Paella A La Maestre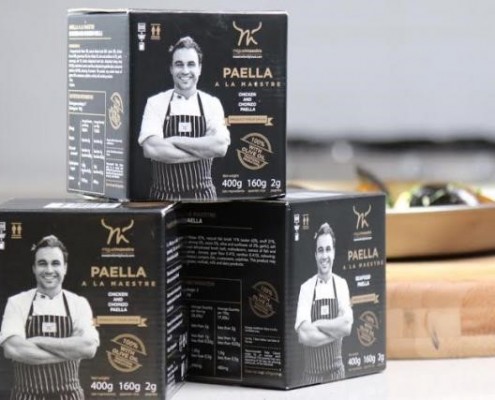 Well known, and loved Celebrity Chef Miguel Maestre (currently seen on The living Room – Channel 10) has a real passion for his Spanish cuisine and so he has launched "Paella a la Maestre" authentic paella kits.
Based on Miguel's famed recipe for paella (just Google it) these kits are an easy-to-make cooking and include authentic Spanish Bomba Rice.
The paella kits come in 2 varieties:
Seafood
Chicken & chorizo
All you need to add is the seafood mix or chicken/chorizo.
The recipe takes around 20 minutes and serves 2-3 people.
Size: 400gm
Release date: Released
Road test: Very, very good – would defineately buy again
Visit website: no website supplied
RRP: ∼$10.00
Available from: Woolworths