"Say it with Pepsi" emoji campaign comes to Australia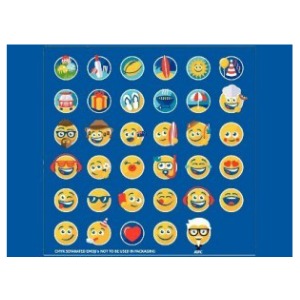 Pepsi has announced its "Say it with Pepsi" campaign in Australia, as part of the company's global release of its own emoji designs on Pepsi cans and bottles.
Pepsi has also launched a new custom #PepsiMoji keyboard with 35 designs, including nine designs that reflect the Aussie consumer – from summer love and sunglasses to barbecue, football, cricket and surfing – will be available from March 7 for free download on the Apple App and Google Play stores.
The "Say it with Pepsi" emoji labelled packaging will be available in stores for a limited time only.